Treasure Mile: $60,000 Summer Madness
Treasure Mile casino introduces the Summer Madness; a promotion with $60,000 in cash prizes. All players are welcome to join this hot new campaign, play a few slots and win a bunch of coins. Furthermore, this exciting offer is going to bring a lot more than that. The Summer Madness is available only from June 25th until June 30th, which means you have until the end of this month to opt in.
Enter this promotion and start playing the hot summer games to qualify for the rewards. To become eligible for a portion of the $60K, you must simply get into the top rankings. Winners will be position all over the leaderboard, so keep on spinning until you land on one of its spots. Because of the high temperatures outside, it is better to stay at home and cool yourselves with a cold drink.
Why not use this time to also check in with the online casino Treasure Mile – so go spend some of that time in the lobby with the best online games. All you have to do is register an account by signing up on the TreasureMile website. However, there are still terms and conditions that everyone who wants to join must adhere to. Other than that, have a lot of fun and return to play more games.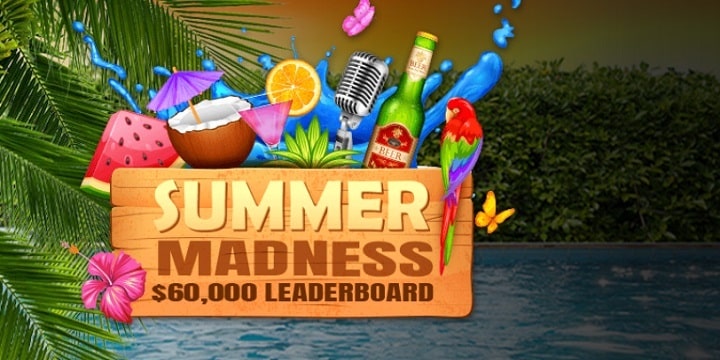 Campaign: Summer Madness
Active: 25-30 June 2020
Prizes: $60,000 cash
Rankings: leaderboard